Jerkbait Speeder - Brown Trout
When you look at Speeder it makes an impression of a typical glider but once you cast and start retrieving you instantly notice that its action is a bit different than that of a usual lure of this type...
Apart from regular side to side movement, it features a prominent rolling action – each dash makes Speeder bring its belly up and reveal the whole side of the jerk bait to nearby fish. 
It seems to make a shade of a difference but it is pivotal in making the bait radically more efficient. 
The Speeder has been one of the two most dependable jerk baits during our expeditions.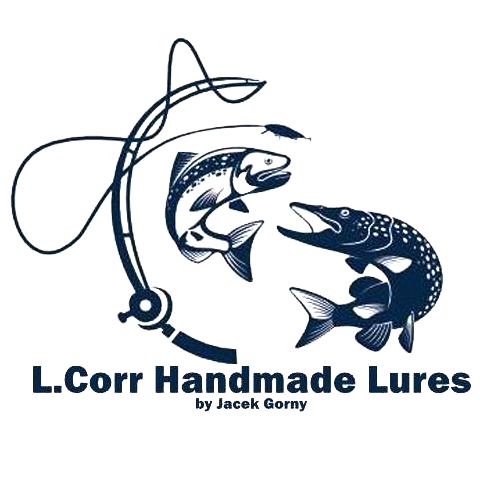 Speeder - Brown Trout - C
Data sheet
Length

13cm / 5in

Weight

60g / 2oz

Running Depth

0,5-3m

Lure Type

Jerkbait

Lure style

Slow sinking